The purpose of MindSpace is to help people create and maintain a living meditation practice based in the development of insight and compassion. Our primary activities are classes, lectures, meditation, workshops, personal counseling and coaching. We provide both in-person and online programs and activities. And we facilitate occasional gatherings of practitioners at MindSpace for the purpose of mutual support. Our programs and activities are secular; however, they are based in wisdom tradition or contemplative understanding of reality and experience.
What is a living meditation practice?
At MindSpace, the components of a living meditation practice include
developing a view of all life, events and experiences as deeply interconnected. Learning to maintain present moment awareness, which allows the practitioner to fully experience life and to understand what is happening at this moment. Cultivation of authentic compassion that informs the practitioner's way of being in the world, including their attitudes, thoughts,  feelings and actions in daily life. Doing meditation to provide a foundation for practice in daily life activities and experiences.
Our usual life is small and constricted, as though we lived in a little box. What kind of box? A box of limited possibility. It's a box based on a mistaken View of life and experience. It's a box of restrictions, rules, and other people's expectations. At MindSpace you have the opportunity to expand your life and awareness, to create spaciousness and a sense of unlimited potential. You have the opportunity to develop a view that is in harmony with life and which changes your perception of life. Through living meditation practice you change your view from one of 'separation' to 'interconnectedness,' and you change your actual experience to increasing clarity, spaciousness and an overall sense of awe.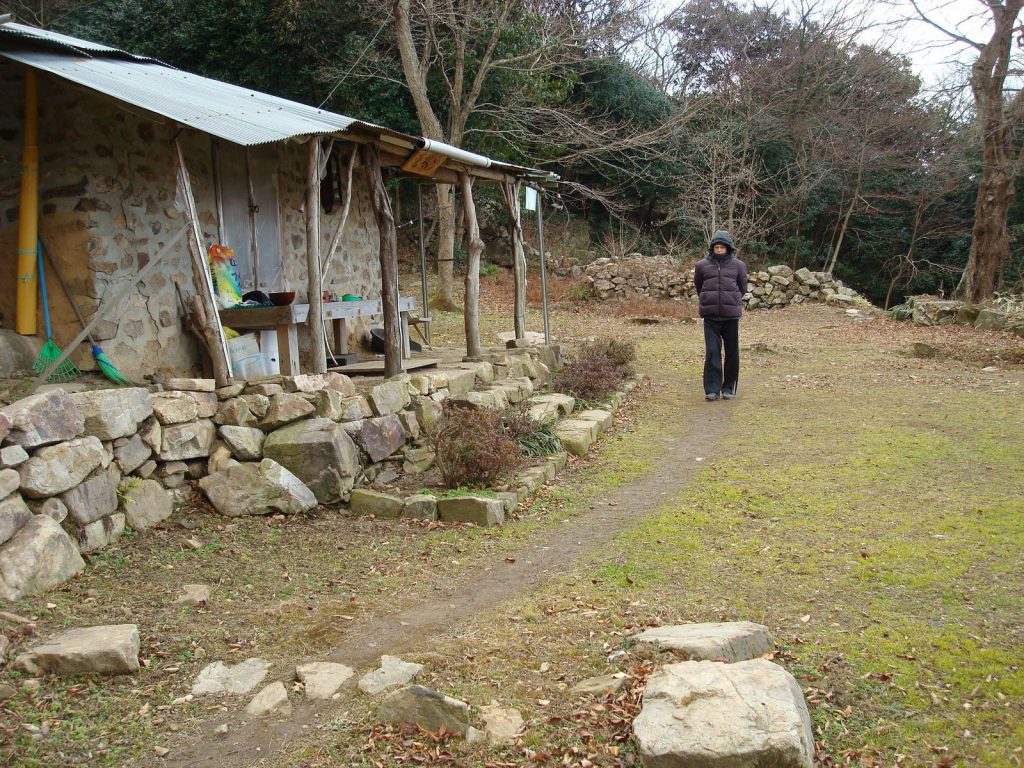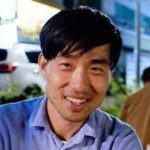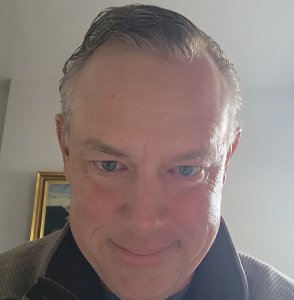 Jeff Myers
MindSpace Practitioner Circle Art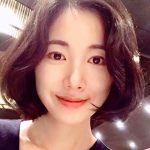 Hong Ji-Soo 
MindSpace Logo Design
John taught at Gamidang for more than 10 years, beginning in 2011. John also was an instructor for many years at the primary university for Korean buddhist monks, Joongang Sangha University, in Korea. He also taught for four years in a special training school for Buddhist nuns at the International School of Buddhist Studies. John created StreetZen as a secular, practical Zen program that focuses on daily life experience.
John has gone on retreat with Thich Nhat Hanh in Hanoi, Vietnam and has met and interviewed many renowned Buddhist teachers, such as Joseph Goldstein, Mingyur Rinpoche, Jack Kornfield, Pa Auk Sayadaw and Joan Halifax. John likes to spend time in small hermitages in the mountains of Korea. Before becoming a Zen practitioner and teacher, John was the producer at the award-winning theater company, The Show Below, in Sacramento, California. John teaches StreetZen in South Korea, California and online for international practitioners.
Seona Gwon is a certified CCT™ teacher and Mindful Self Compassion (MSC) facilitator, teaching in both Korean and English. For 15 years, Seona was an Instructor at Joongang Sangha University, the primary buddhist university in Korea for monks and nuns, also taught in Dongguk University, and at the International School of Buddhist Studies (ISBS). As a producer, she brought the Zen Master, Thich Nhat Hanh to South Korea in 2003, and Zen teacher Norman Fischer in 2017. Seona has a PhD in Buddhist Studies. She has been a practitioner of Korean Zen (Seon) since childhood. Her central path is developing and deepening her own compassion and then manifesting it in life and action in the larger world.